Study in the Canada

Canada Best Study Destination
Canada Land of
Career Opportunities
Highlighted of the Canada
Canada Education Consultancy in Chennai
Do you wish to study in Canada? This is the right place if that is what you are looking for! Intelligent Overseas Education Consultant is one of the best Canada education consultancy in Chennai. Being a leading international education consultancy, we offer a wide range of services to students who wish to pursue a degree in another country. Canada is the second-largest country globally, and it shares a border with the United States, which means a wide range of possibilities, a long history, and a high standard of living. Untold numbers of sophomores find a new sense of curiosity and excitement about the world when studying abroad in Canada. The Canadian educational system has to prioritize those sophomores who wish to pursue a standard improvement in the area of intrigue in which they find themselves. Book a free consultation with the Best Canada Education Consultants in India.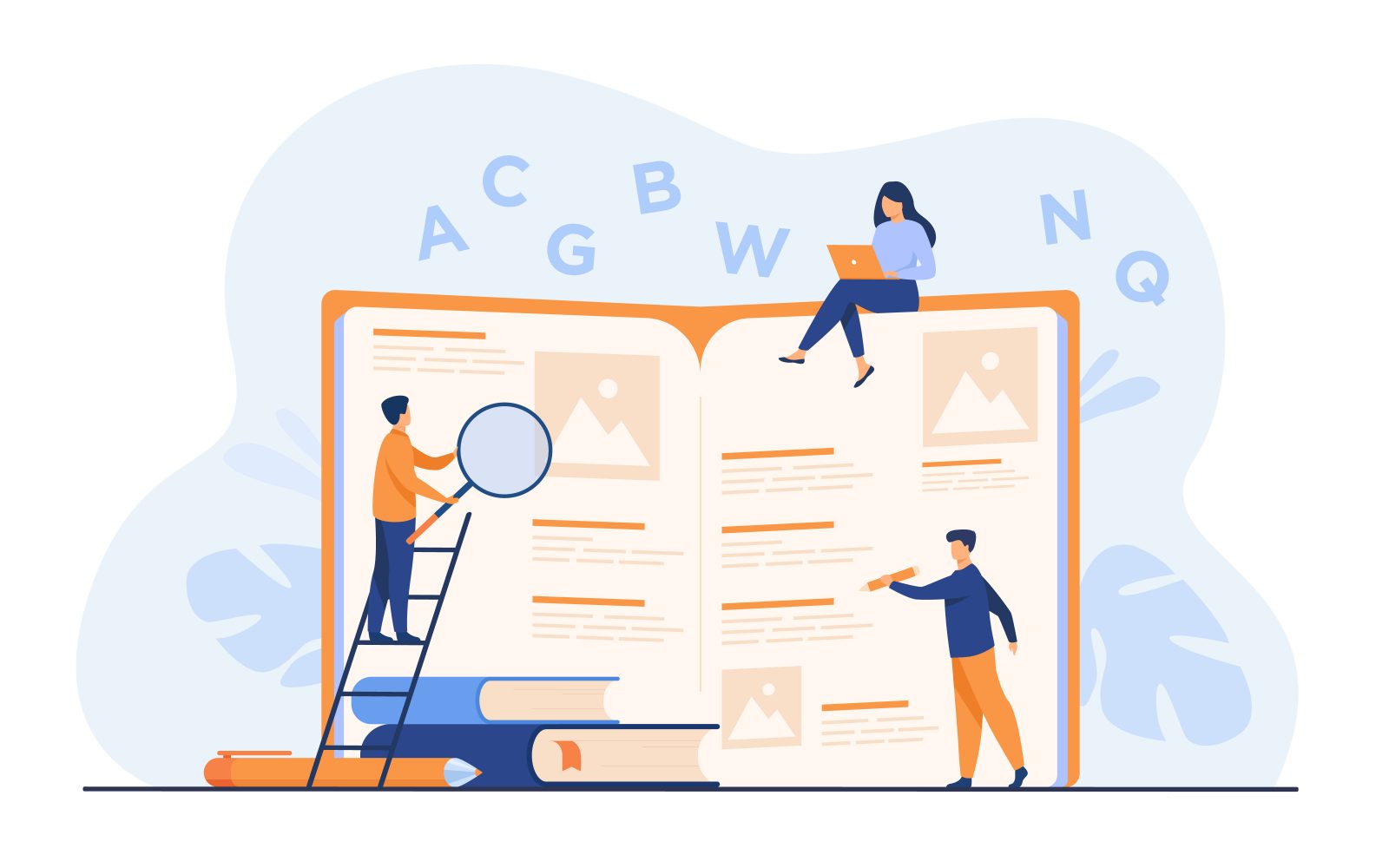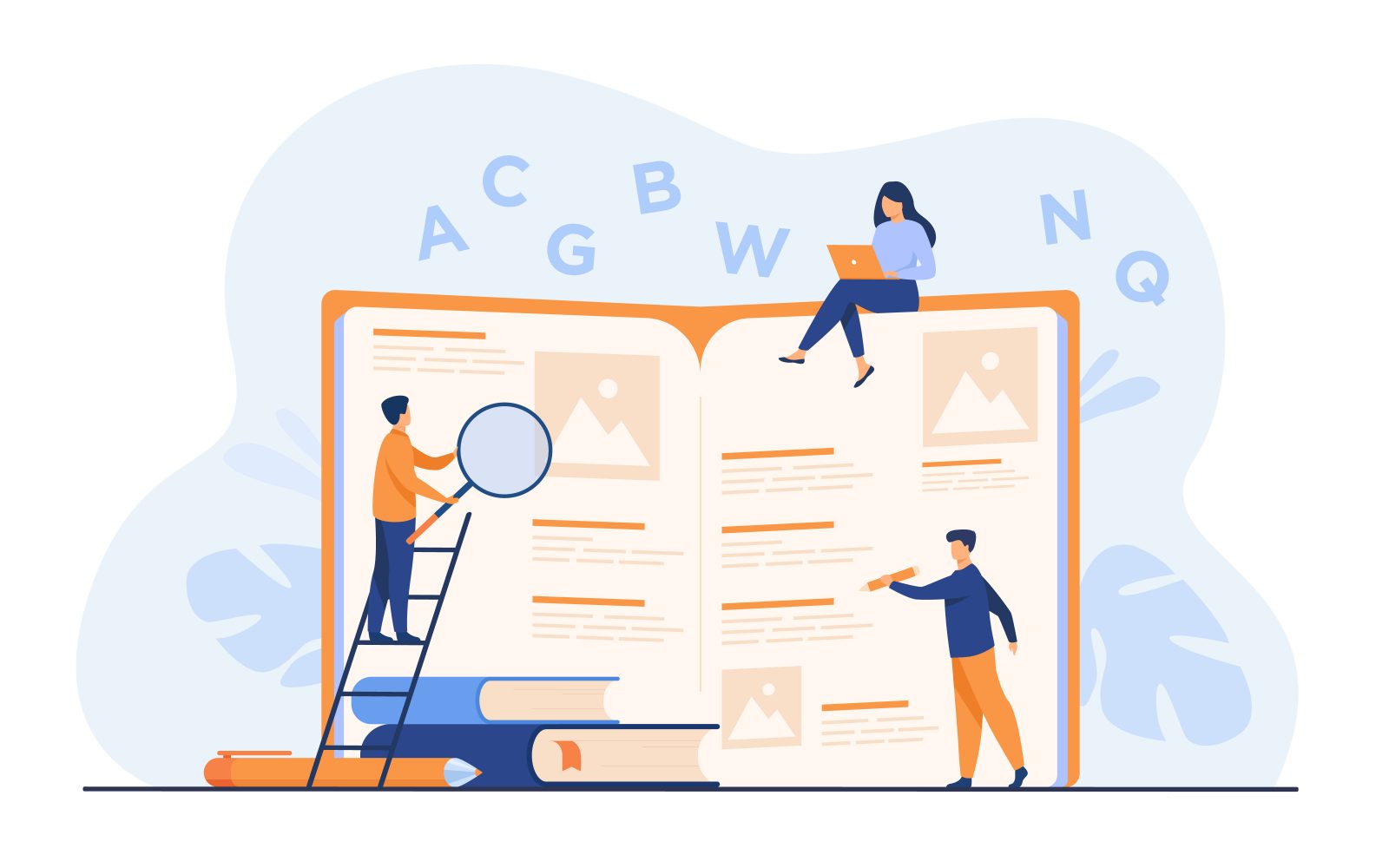 Canada – Clearly a proud nation. Students from all over the world flock to it each year. It's a global talent center. We are seeking the best education possible to attend one of the world's best universities. The Canadian Bureau for International Education details that 494,525 international students studied at all levels of study in Canada in 2017. Isn't he a sight to behold? It has to, of course. Do not miss the 4th most popular destination for international students in the world! You have the option of enrolling in one of the three Canadian intakes listed below and making the most of your time here.
Fall Intake
Winter Intake
Summer Intake
Why study in Canada
Why do international students prefer to study in Canada is a common question. To assist you, here is the answer
As a prospective student, you'll be able to choose from a wide range of higher education institutions in both urban and rural areas. Among the best colleges and universities in the world, Canada has 26 institutions. Three of them are in the top 100 worldwide.
It has a stunning landscape, urban development, and welcoming culture for all
To study, work, and settle permanently, Canada is one of the safest places in the world to do so. In a study, 95 percent of international students prefer or recommend studying in Canada.
Canada is well-known for its friendliness and generosity
International students can benefit from this by living in this lovely country, which offers an active and diversified lifestyle and outstanding health care benefits
Various student clubs and organizations provide numerous opportunities for students to meet like-minded individuals and gain first-hand knowledge of life as an international student.
Graduates of Canadian universities are thought to have successful careers.
It's now up to you to decide if studying in Canada is worthwhile. Learn more about the benefits of studying in Canada by visiting the Top Reasons to Study in Canada!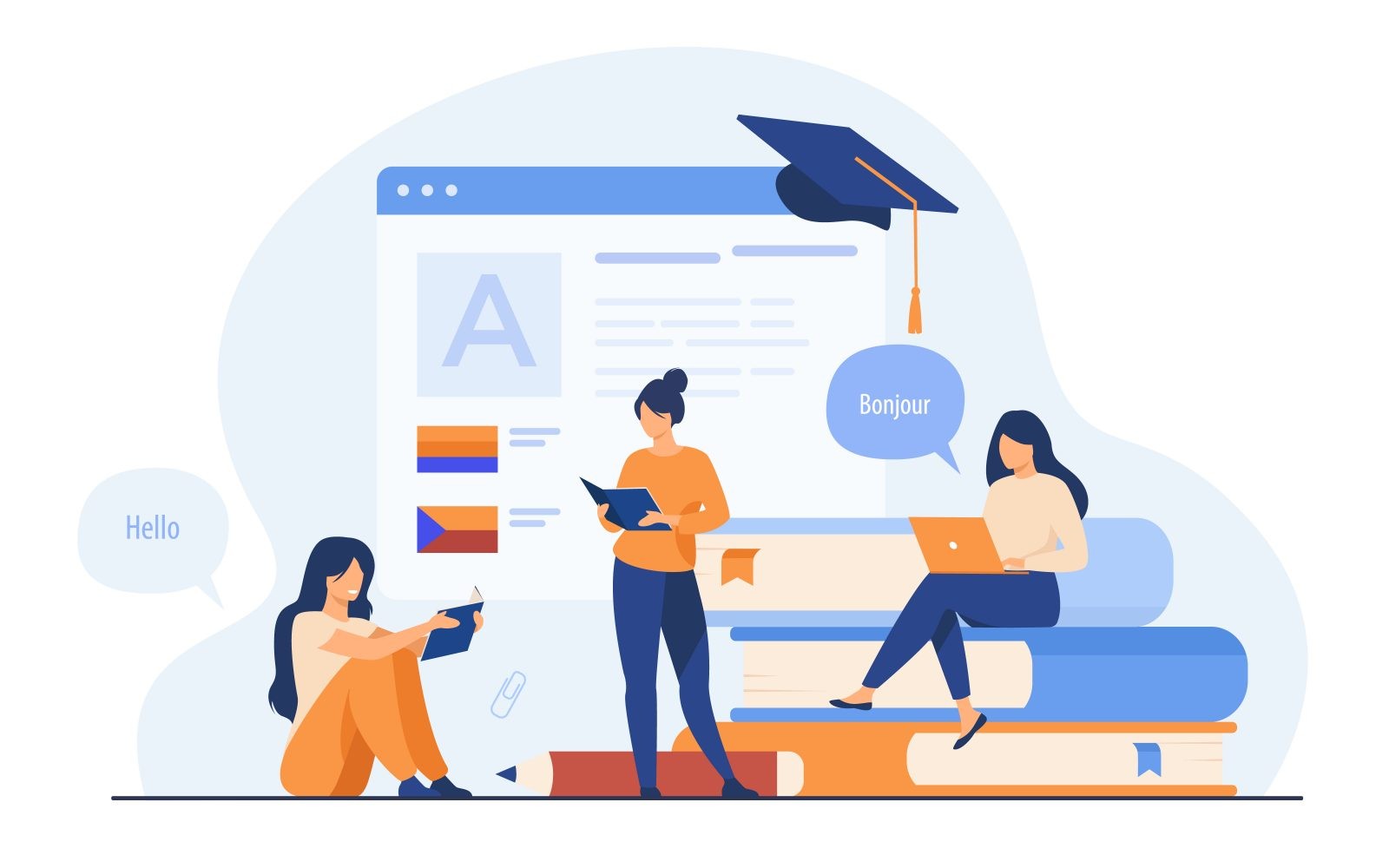 Canada Education System
Canada, like many other nations, has a simple Education System separated into these chronological stages of certification/titles for people who wish to study in Canada
List Item
Early Childhood Education (Kindergarten or Grade Primary)
Elementary Education (Grade 1 to 6)
Intermediate Education (Grade 7 & 8)
Secondary Education (Grade 9 to 12)
Tertiary Education (Colleges and Universities for Undergraduate & Postgraduate Studies)
Ph.D. and Doctoral Studies
Each province and territory in Canada is in charge of its own higher education system, including public and private universities. It's not a federally accredited school. Each Canadian province and territory sets its own higher education standards and deals with any problems, so these are rigorous to ensure higher education standards across the country. Most international students who choose to study in Canada for a Bachelor's or Master's degree will do so here. To learn more about Canada's Education System, see All You Need to Know About Canada's Education System.
Study Options in Canada
While many international students appear perplexed about the study options in Canada, be assured that we will dispel any misgivings you may have. To get into any Canadian university, you'll need to meet specific fundamental admissions standards. If you're wondering what the requirements are to study in Canada, look no further.
All of your past school records, including grade reports and transcripts, must be provided.
Some courses and universities will require proof of your competency in a foreign language. The IELTS or TOEFL exams are frequently shown as proof of a student's English language proficiency. For Canadian IELTS preparation, go no further than this site.
There are two LOR in this case (letters of Recommendation)
Depending on the industry, advanced placement and honors classes may be required
A detailed CV that lists all of your academic and professional achievements, as well as any other relevant experiences
Most institutions also require an SOP (Statement of Purpose), which details why you're applying to a particular course or school and how it will help you reach your career goals.
Check your eligibility for study in Canada before making a decision. Here you will find all the information you need to apply to study in Canada for undergraduate, graduate, and diploma programs:
Requirements for proficiency in the English language: IELTS and TOEFL Scores
Canada's Eligibility Requirements for International Students
Few Popular Courses in Canada
Business & Finance
Core Engineer and Engineering (Mechanical, electrical & civil)
Computer & IT related
Bio-science, Medical & Healthcare
Media & Journalism
Agriculture science
Arts, Psychology & Human Resources
Hospitality Management
Architecture
Culinary Management
If you're considering migrating to Canada, you'll have to accept the fact that the country has five time zones, and the Pacific and Atlantic oceans stretch for a long time. Canada is the only place on Earth where God has a special place.
In Canada's education system, students are evaluated using various methods, including written tests, oral examinations, and more. These evaluations necessitate the development of students' presenting, work, and research skills.
Canada is an excellent place for international students to meet new people. Learning new things and broadening your horizons can be gained by being an international student in various social and academic settings.
Students who plan to study in Canada should be aware of a few safety precautions, despite the country's reputation as a calm and pleasant place to live. Alternatively, you can dial 911 in the event of an emergency.
As a country, Canada is known for its breathtaking scenery and spectacular mountain ranges. Various towns and countries have quite different lifestyles, and this is true even within the same country. You can see the finest of your life while you study abroad in Canada.
With the help of student orientations, international students feel at home and quickly adjust to their new surroundings.
There is a lot of interaction in the Canadian classrooms and a lot of study in them. This means that you should be focused enough to last the entire lesson. You can finish your studies in Canada if you pay attention to all the lectures and effort to succeed in your job.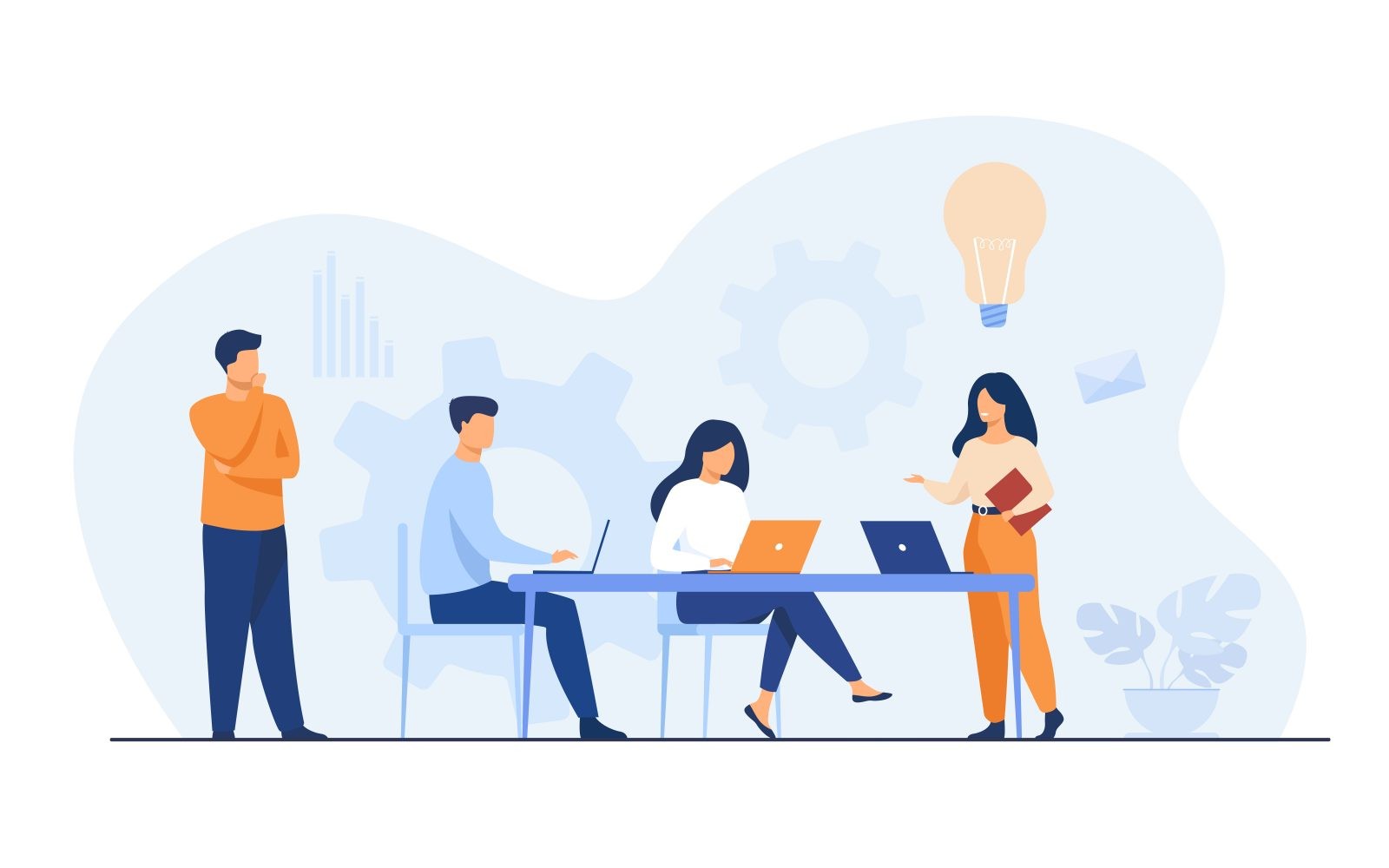 On the other hand, Canada is home to some of the world's best colleges and universities. There is, however, no such thing as "So the fees are flying up." It's all up to you and what classes you're interested in enrolling in. There is also a difference between international and domestic students. A few things to keep in mind about the expense of studying in Canada are as follows:
The cost of tuition in Ontario is the highest in the country. Students in Canada pay an average of $8,454 per year in tuition and fees./li>
Undergraduate tuition in Canada costs an average of CA$25,625 per year. Engineering and medical sciences would be more costly than these courses. An engineering degree in Canada averages $28,340 annually.
While the costs for post-graduation are less expensive, there is no one-size-fits-all answer. However, sources put the price at CA$16 252. In Canada, on the other hand, management studies are more expensive than the national average. Even when you go for MBA executive programs, the cost is over CA$ 50,000.
Scholarships for International Students in Canada
International students can apply for a variety of scholarships to study in Canada. These scholarships can come from Canadian institutions, the Canadian government, or other organizations that offer scholarships. Many students in Canada benefit from the scholarships, which cover tuition, transportation, and healthcare costs. Studying in Canada for free is possible with a small number of wholly compensated scholarships. Despite this, there are just a few of them available. There are a large number of scholarships that provide some financial assistance. A wide variety of scholarships can be found in three categories. In order, they are as follows:
In Canada's education system, students are evaluated using various methods, including written tests, oral examinations, and more. These evaluations necessitate the development of students' presenting, work, and research skills.
Canadian government scholarships
Non-governmental scholarships to study in Canada
Universities offering scholarships in Canada
Canadians are protected from crime, terrorism, and natural disaster by Public Safety Canada. It is a part of the federal government and collaborates with other agencies. A single entity for safety provides a highly prioritized and organized mechanism to secure the safety of the people.All colleges and universities also follow the Canadian Occupational Health and Safety Act in Canada. This demonstrates the level of concern for public safety that both the government and the public have.
International students traveling to Canada require a study authorization from Immigration Canada. For nations like India, China, Vietnam, and the Philippines, the process is done using SDS, a speedier approach to receive the student permission to study in Canada. Students from other countries go through the standard procedure for a student visa. Some privileges come with a student visa in Canada, such as a part-time job permit and staying back three years after graduation. If you have a question about can, I study in Canada with a work permit? Then let us tell you that it is not feasible. You have to apply for a study visa. Learn about Canada Student Visa Requirements: Study Visa for Canada
Accommodation in Canada for international students
No doubt you will feel totally at home here. However, it's essential to get the family/host homes in order. For example, they have townhouses available. They'll feed you three times a day and offer you a safe place to stay. Depending on the location, townhouses can also be found in some cities and neighborhoods—three to six bedrooms, with single rooms available. Off-campus housing is also available. Also, your location has a role. A student who wants to attend the University of Toronto and live close to St. George would have to pay more for housing. It will cost you around $625 for a room near St. George and about $540 for one near the University of Toronto. There is an average price of $1200 for a one-bedroom, $1600 for a two-bedroom, and $1800 for a three-bedroom
Study in Canada from India
In Canada, you can continue your education after receiving your diploma from India. There will be no tinkering here because Indian students will locate reasonably priced rooms in Canada if they know how to search. Yes, being patient does play a role. Some colleges and universities are allowing students to live on campus. Some dorms may provide the option of sharing with other students. Three to six pupils may be involved in sharing.Canada is a highly developed and technologically advanced nation. You'll meet many new people and learn more about the culture, people, and technology. You'll have access to a wide range of high-quality amenities, including concert halls, sports facilities, and a wide range of opportunities to expand your horizons. Olympic-level sports are also available in Canada.
Pre-departure guide for international students Canada
We've decided to study in Canada to make things easier for everyone. We've put together a comprehensive checklist to assist you. Here is the whole list
Make sure your passport hasn't expired. It should be suitable for another six months after you finish your course
Make sure you meet the requirements of your school. You may be asked for official transcripts, scores on language exams, and so on.
Get a Canadian study visa. Before your departure date, you need to apply for a visa.
In Canada, find and book a place to stay. Living on campus, renting a room or apartment, or staying with a family are all options
Make plans to fly to Canada by reserving your seats. If you've elected to live on campus, you can have the University pick you up from the airport.
Take all the necessary medical tests and vaccines. Check the Canada immigration website's admission requirements page to see if it is required in your situation.
Get a travel insurance policy (optional)
Book a Canadian student mentorship program. The student council offers several student-mentor programs if you need help adjusting to your new surroundings.
The University has sent you initial emails, which you should read. They'll provide you with a guide to studying in Canada and checklists to help you get ready for the trip
Make sure your finances are in order.
On the University's website, sign up for a student account.
An ID card can be requested. Depending on the University, you may be required to email the admissions department with your name, student number, and a photo of yourself.
Find out more about Canada's Fresher's Week or Orientation Program.
Before you leave the home country
Get a money exchange service.
Set up a down payment on your school fees
Pay the deposit for your hotel room.
Obtain all of the paperwork you'll need to apply for international student status.
Invest in clothing, cookware, and other necessities that you won't be able to find in your destination country.
More than half of students applying for permanent residency in Canada are from the United States. Fourteen percent of Canada's population comprises international students. Thus students who plan to study in Canada should know that.