About Us
Intelligent Overseas Education is one of the fastest growing companyproviding effective study abroad counselling to the aspiring students who would want to learn in excellent environment with multicultural experience and great lifestyle. We provide professional guidance for higher studies in Australia, New Zealand, UK, USA, Canada, and many other countries. Our counsellors are well trained and highly qualified. Our partners are UK/Australian graduates, PIER Certified and Migration Registered Agents. They are sincerely dedicated to assist students with updated information on institutions and courses. We deal considering the students' uniqueness with different qualities, interests, and abilities. We acknowledge the pitfalls and challenges which may arise at various stages of student's application. We take the time to get to know about the student, their current circumstances, and ultimately their goals, to direct them towards the most viable option. We believe our comprehensive service and reliable guidance will help students to fulfill their dream.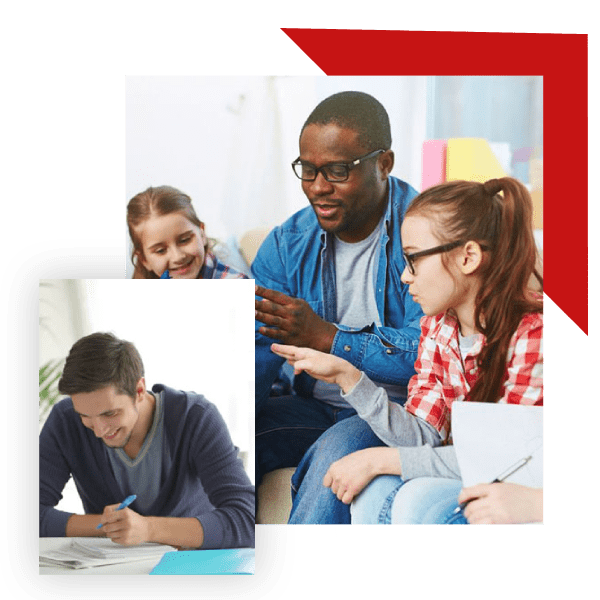 Accreditation
Registered in Australia under Australian securities & Investment Commission
Australian business number – 633 374 482
Registered under Australian Company number : 159317790
The Corporate Identity Number of the company is U80902TN2020PTC138119
Education Agent's Registered Number: Q142
Registered Migration Agent MARN: 1175659.